Our Mission
TRANSFORMING LIVES THROUGH A QUALITY EDUCATION WITHIN THE WORLD OF BEAUTY
Our Educating Methodology
LISTEN, REVIEW, PRACTICE & DO!
Many people are visual learners; Most learn best hands-on. Yet many schools—even beauty schools—teach mostly out of books. Not us! Our unique multifaceted method gets students up and out of their chairs and working hands-on. We use a wealth of interactive, multimedia, video, and live demos and master educator/stylist and lectures to address the full range of learning abilities. Because of this, our students will learn more, and have fun while learning.
About Our Founder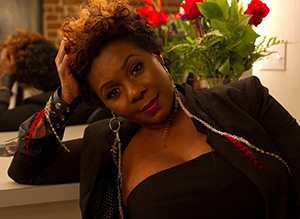 Tonia B' believes that transforming lives through the gift of art is living in and on purpose. She Is a fourth-generation hair stylist – An International Celebrity Hair Stylist, National Cosmetologist, Board Certified Hair Loss Practitioner/Trichologist and Beauty Entrepreneur. Her work can be seen in MOVIES, MAGAZINES, TV, COMMERCIALS, VIDEOS and throughout the PRESS. Her resume also includes mentoring hair stylist, salon owner (twice), setting new trends, innovative hair shows and creating iconic hair fashion.
After losing her mother and grandmother to lung cancer in the late 1990s, Tonia B. moved to Los Angeles, California with her two daughters. She'd become one of Hollywood's most sought after hairstylists to the stars. Some of her clients have included: Lauryn Hill, Meagan Good, Shanice Wilson, Wendy Raquel Robinson, Loretta Devine, Golden State Warriors' cheerleaders just to name a few. Her work has been seen in movies, magazines, television shows, music videos and commercials.
"Whether you're giving your first haircut or preparing for the state board examination, our Educators are here to guide you every step of the way as you develop into your unique style as an artist."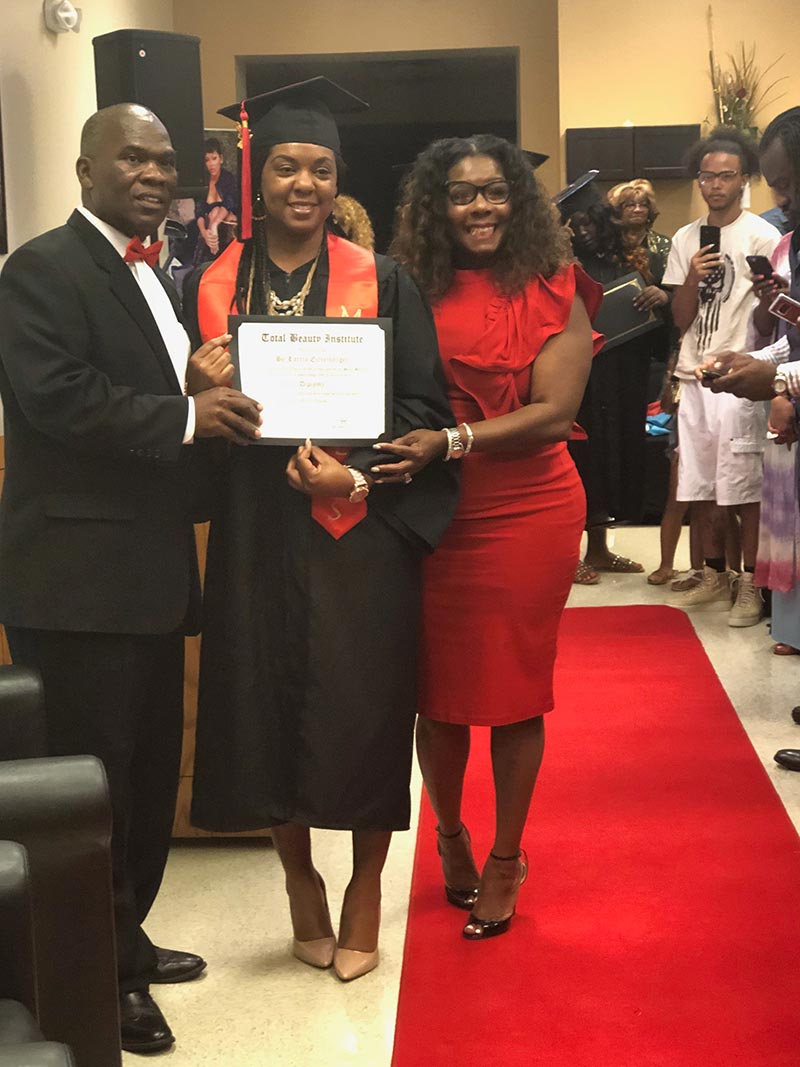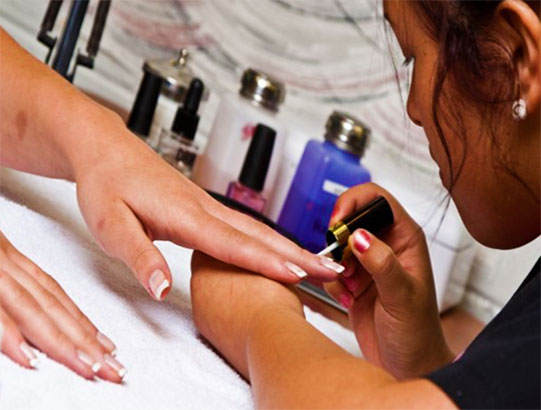 How to Start? An in-person interview is required of all prospective students.
Contact us today for an appointment.
Become a part of Total Beauty Institute to further your career.